WHAT IS CASA?
Superior Court judges appoint specially trained volunteers to speak up for abused and neglected children. Called "Court Appointed Special Advocates" (CASAs), they are also known as "guardians ad litem" (GALs). CASAs serve as the "eyes and ears" of the court. They are independent of the child's parents and independent of the state's child protection and child welfare system. 
 
CASAs investigate a child's case and makes recommendations to the court. They monitor ongoing cases and try to facilitate communication and collaboration amongst the people and agencies involved with the child and the child's family. Throughout the case, they advocate for the child's best interests.  

Other good things to weave into this copy include: awards won, distinctions given, number of products sold, company philosophy (just keep it short), interesting company history bits, and anything that makes a reader think you'd be awesome to do business with.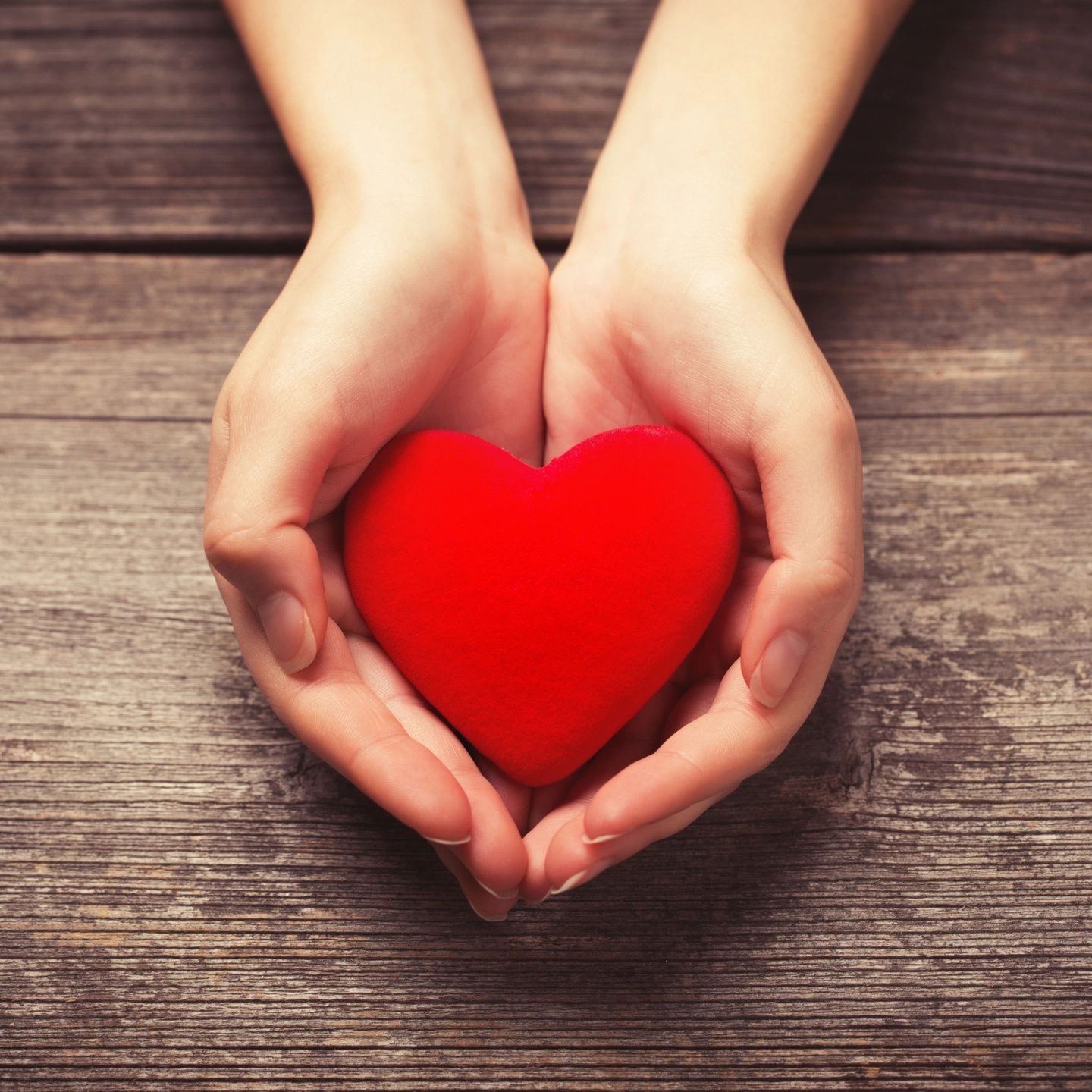 We Need You...
A great strength of the CASA program is its volunteers!  Court Advocates for Children, the CASA program in Kittitas County, seeks volunteers from all cultures; professions or occupations; racial, ethnic and educational backgrounds age twenty-one or older.   
WE NEED YOU to make a difference in the lives of children in Kittitas County.