August 03, 2021
Court Advocates for Children Promotes Police-Community Partnerships
Ellensburg, Washington (August 4, 2021) – National Night Out took place on August 03, 2021. The objective of this nationwide annual community-building campaign is to promote police-community partnerships and neighborhood camaraderie. This year Court Advocates for Children was invited to take part in the community-building event in Ellensburg at Memorial Park, in Kittitas at Gazebo Park, and in Cle Elum at City Park. In each location staff, board members, and volunteers from Court Advocates for Children supported local law enforcement in bringing police and neighbors together under positive circumstances.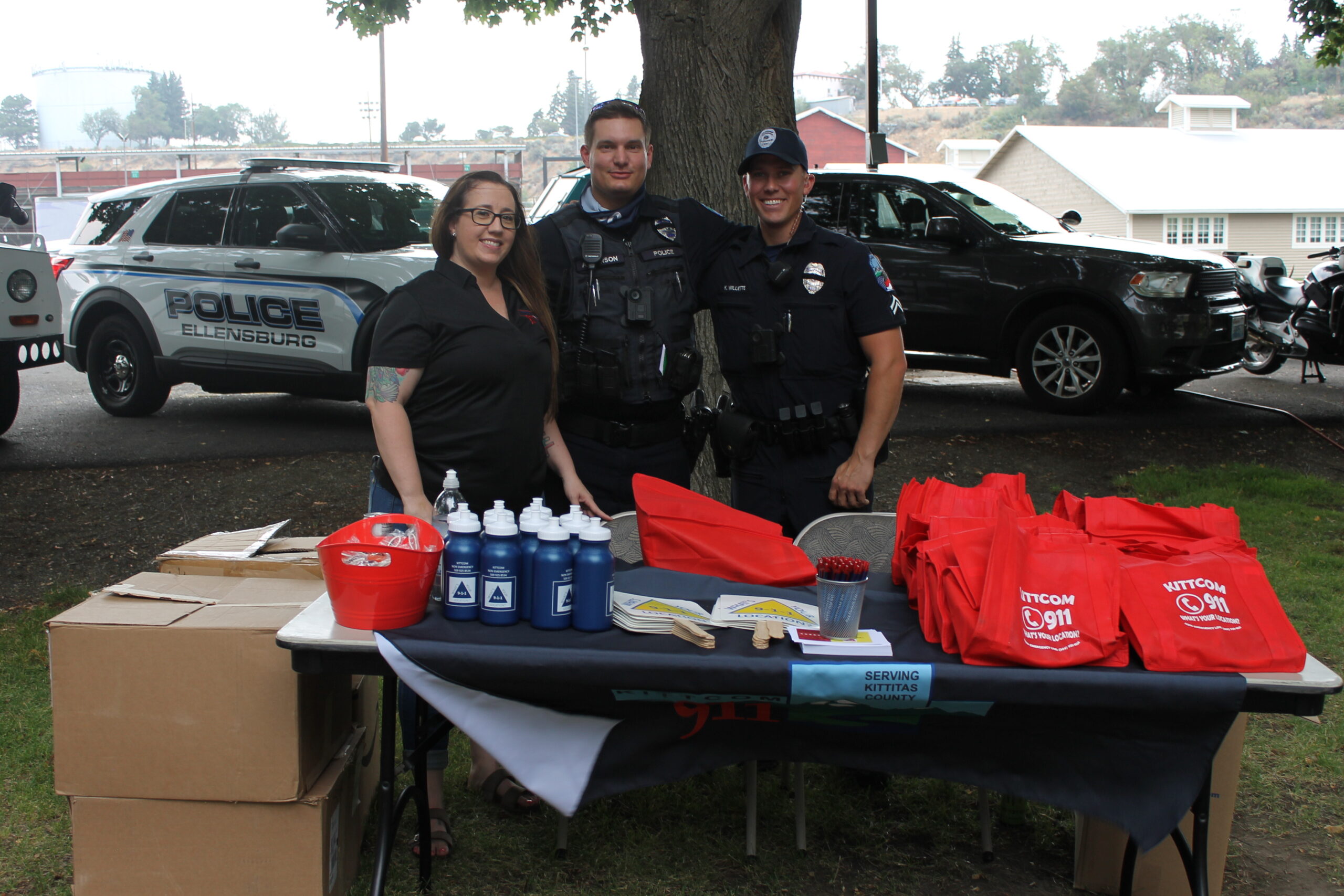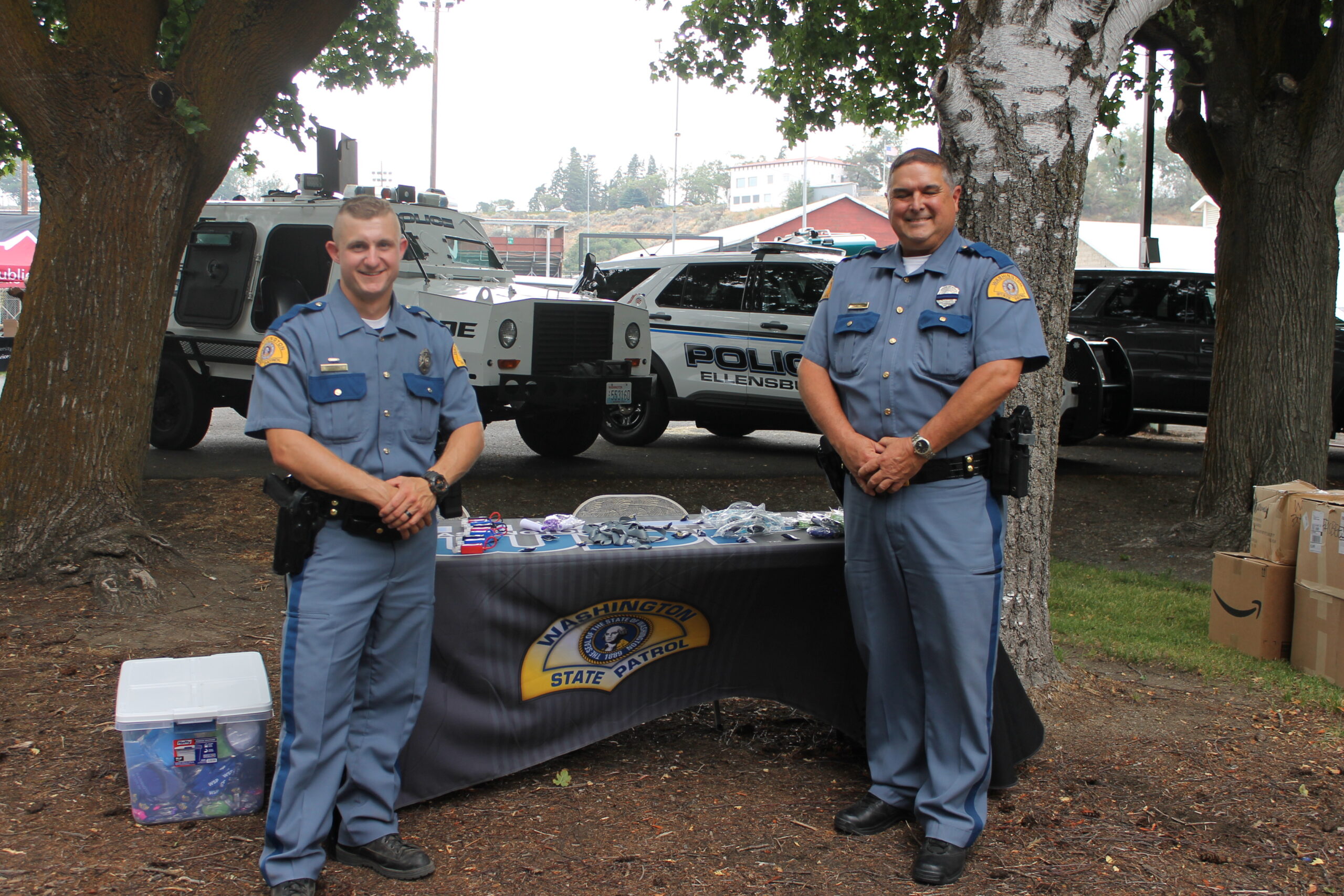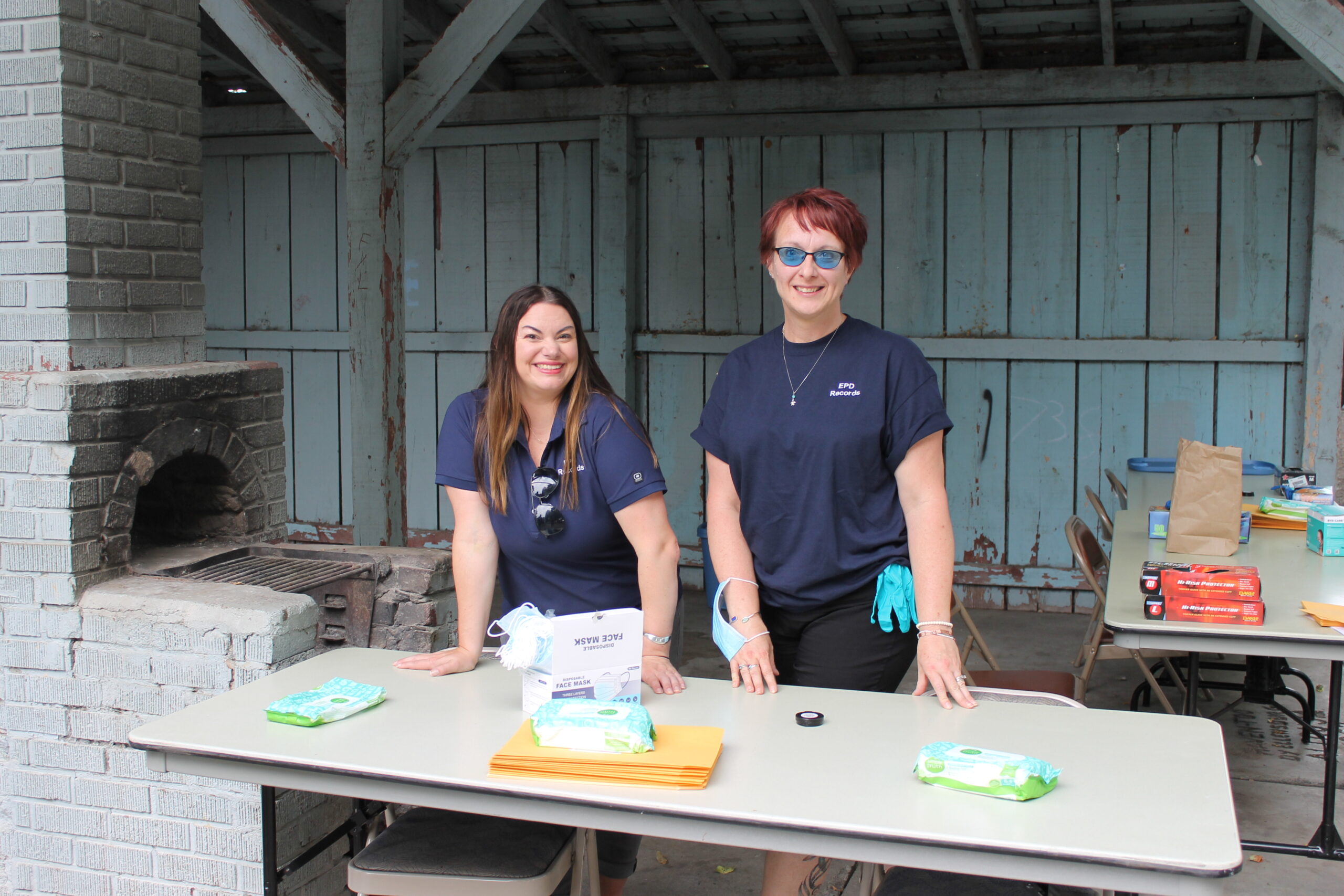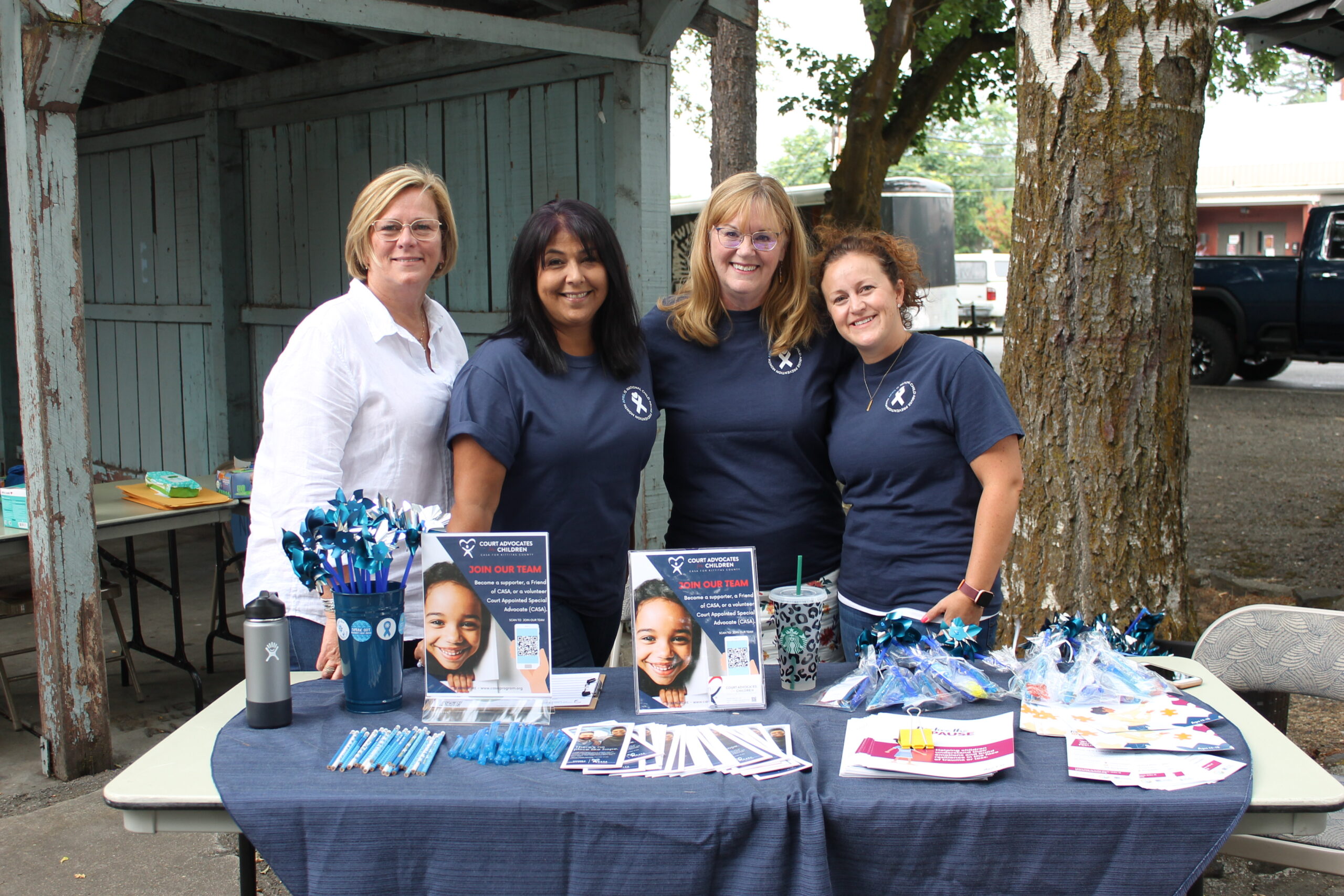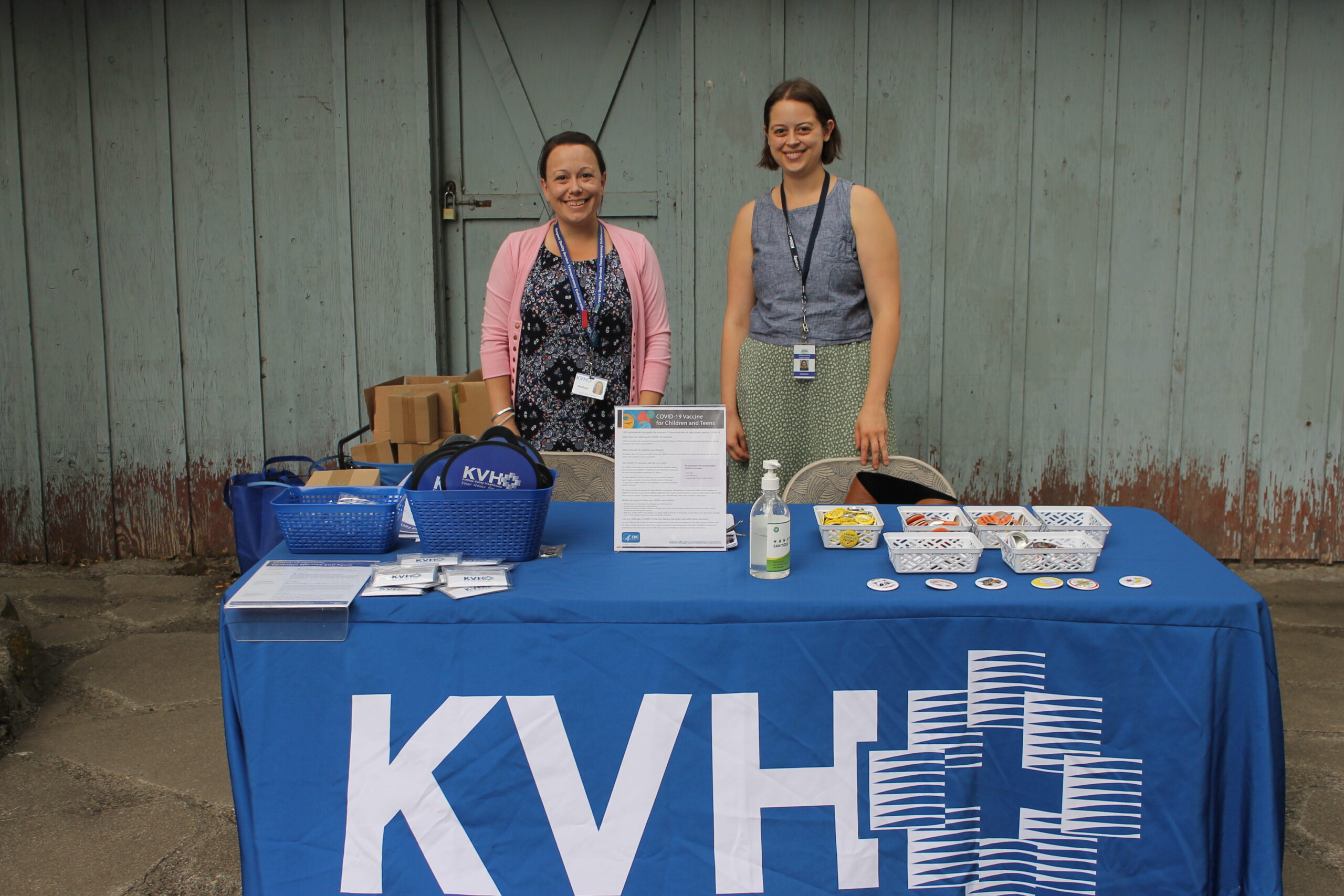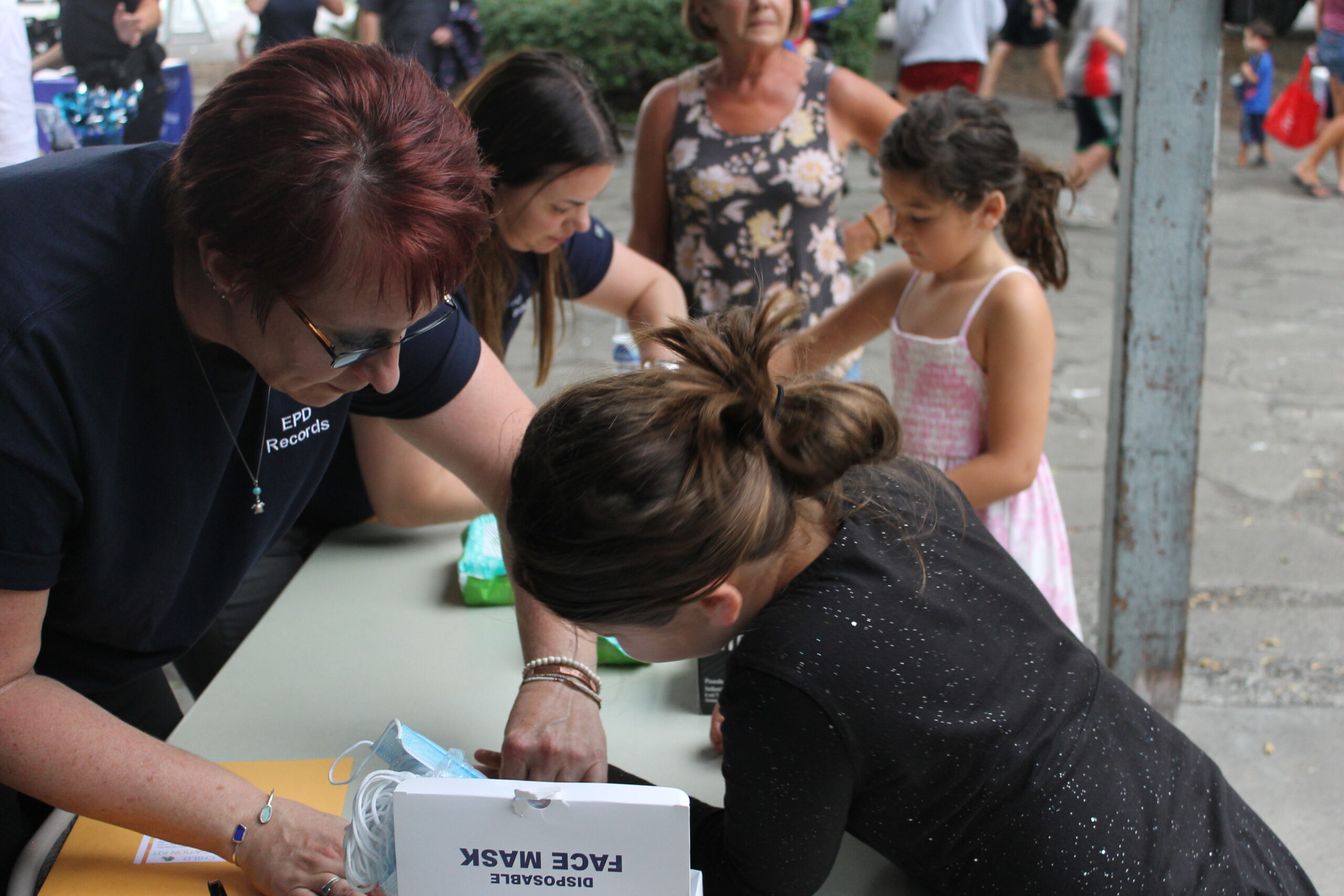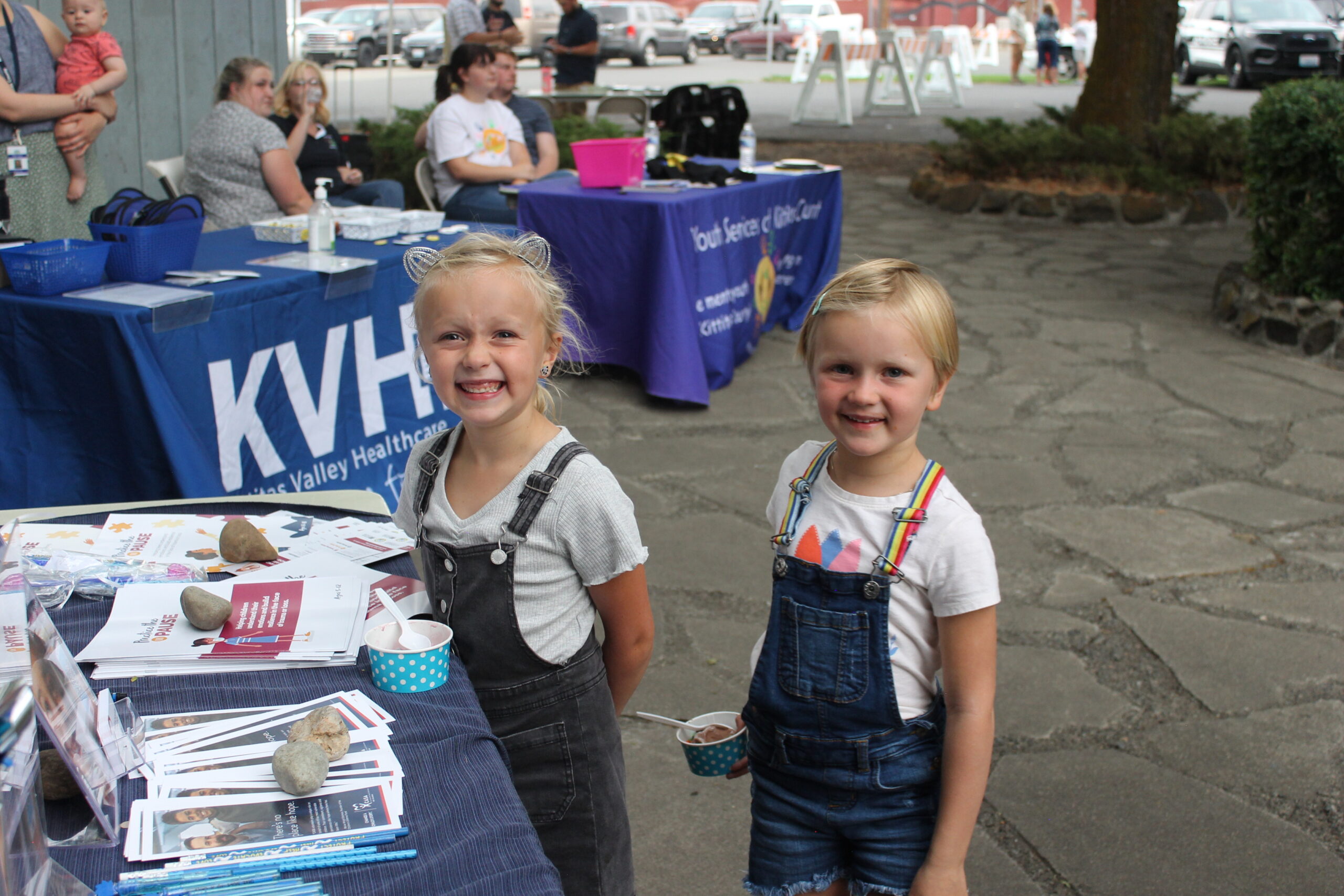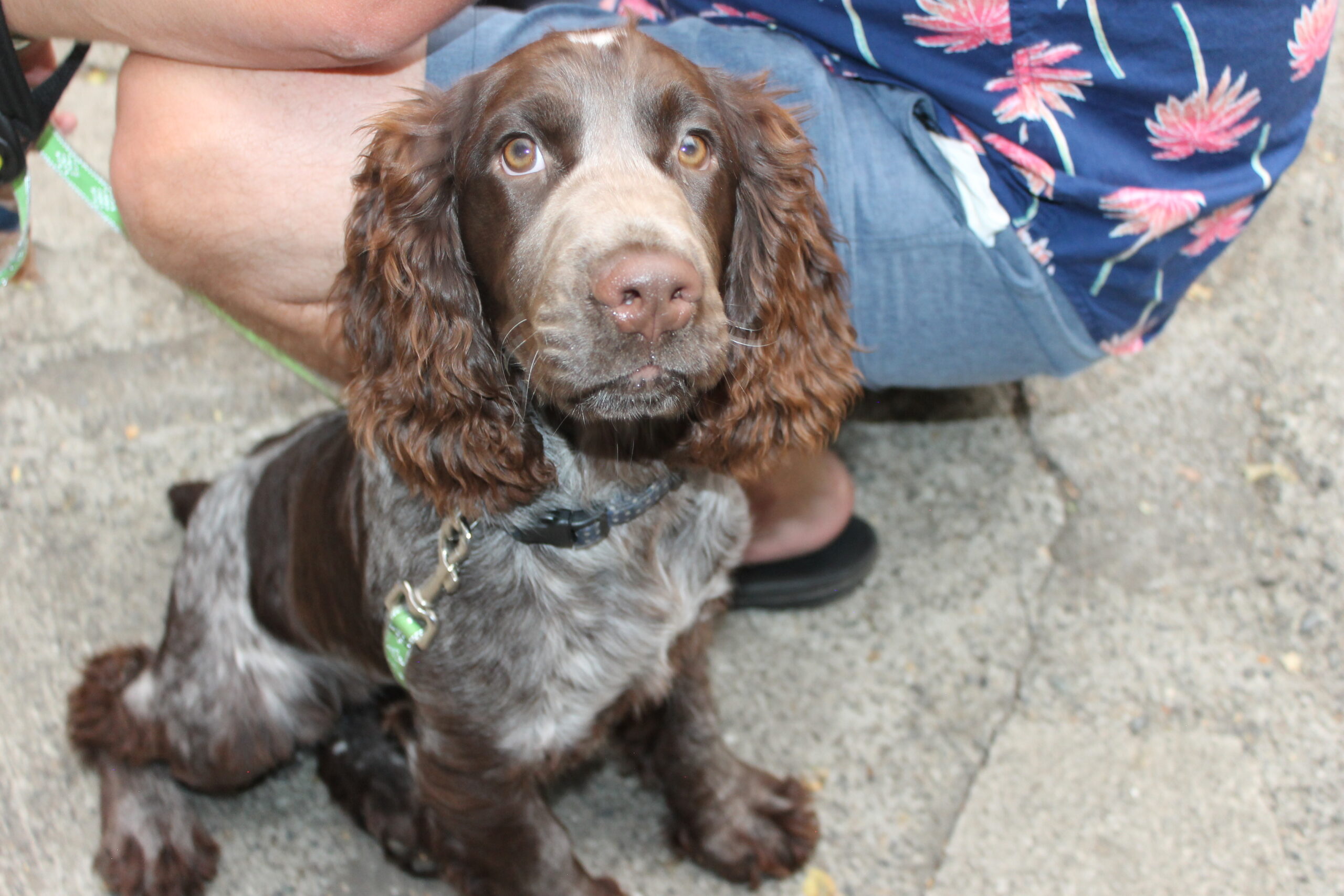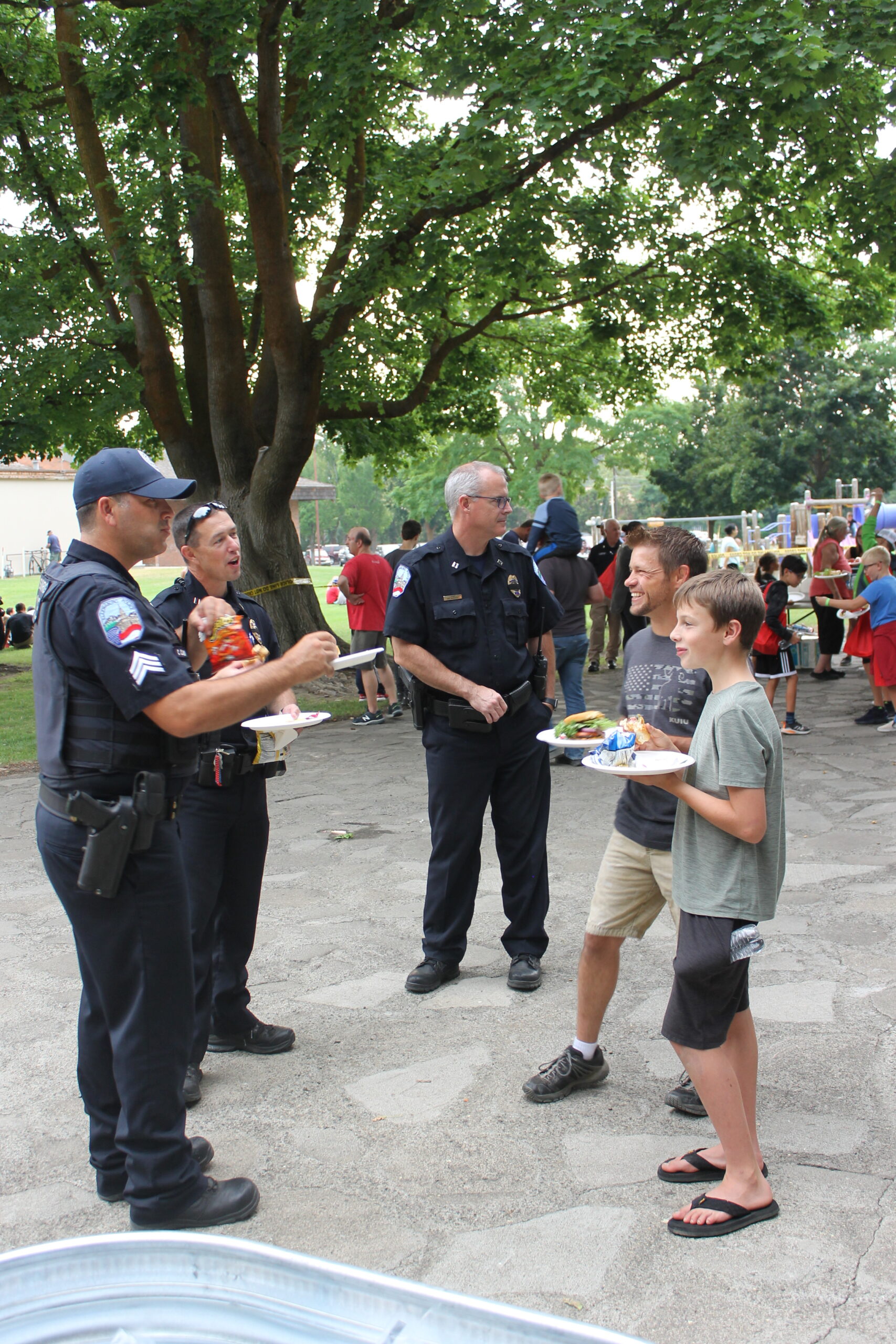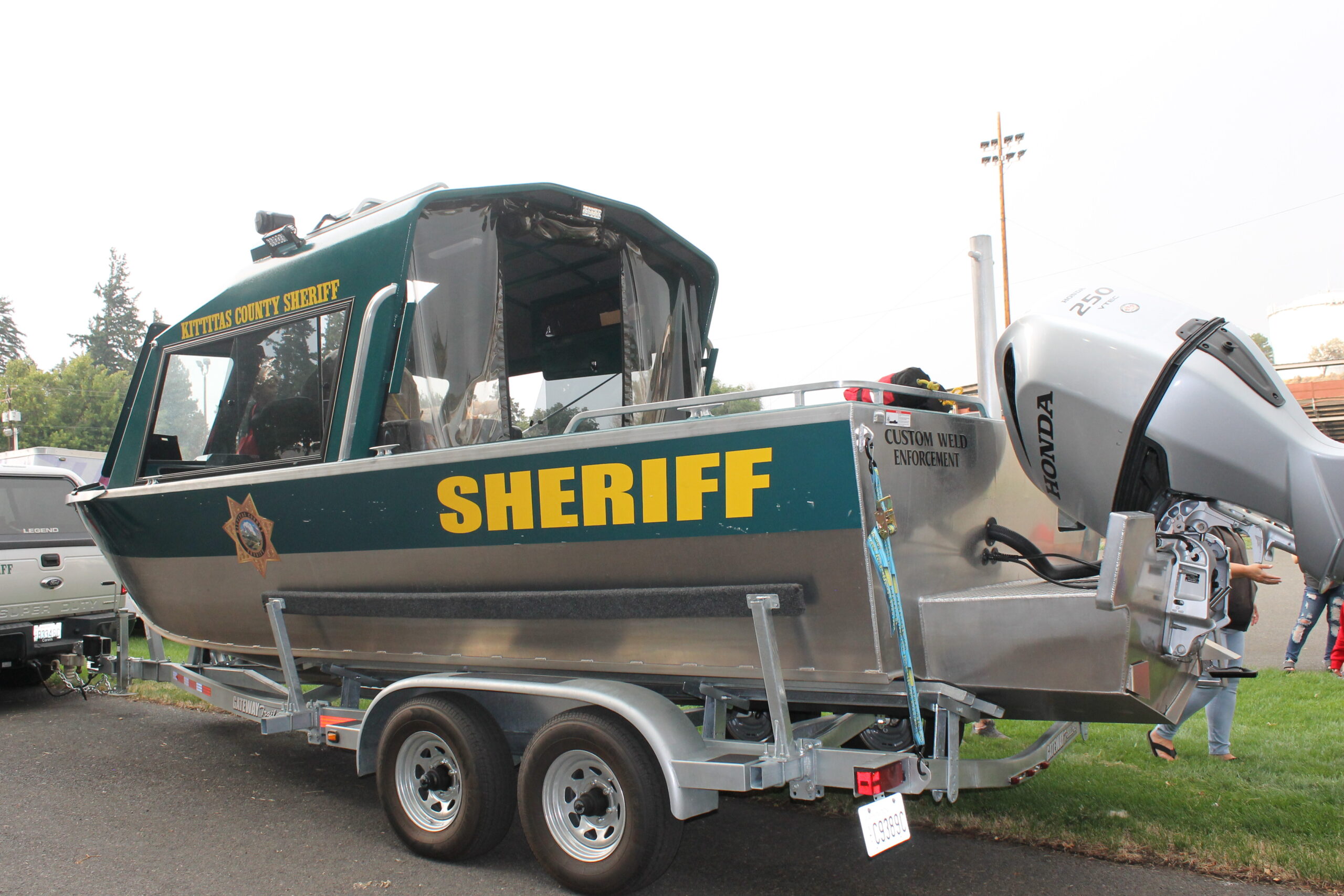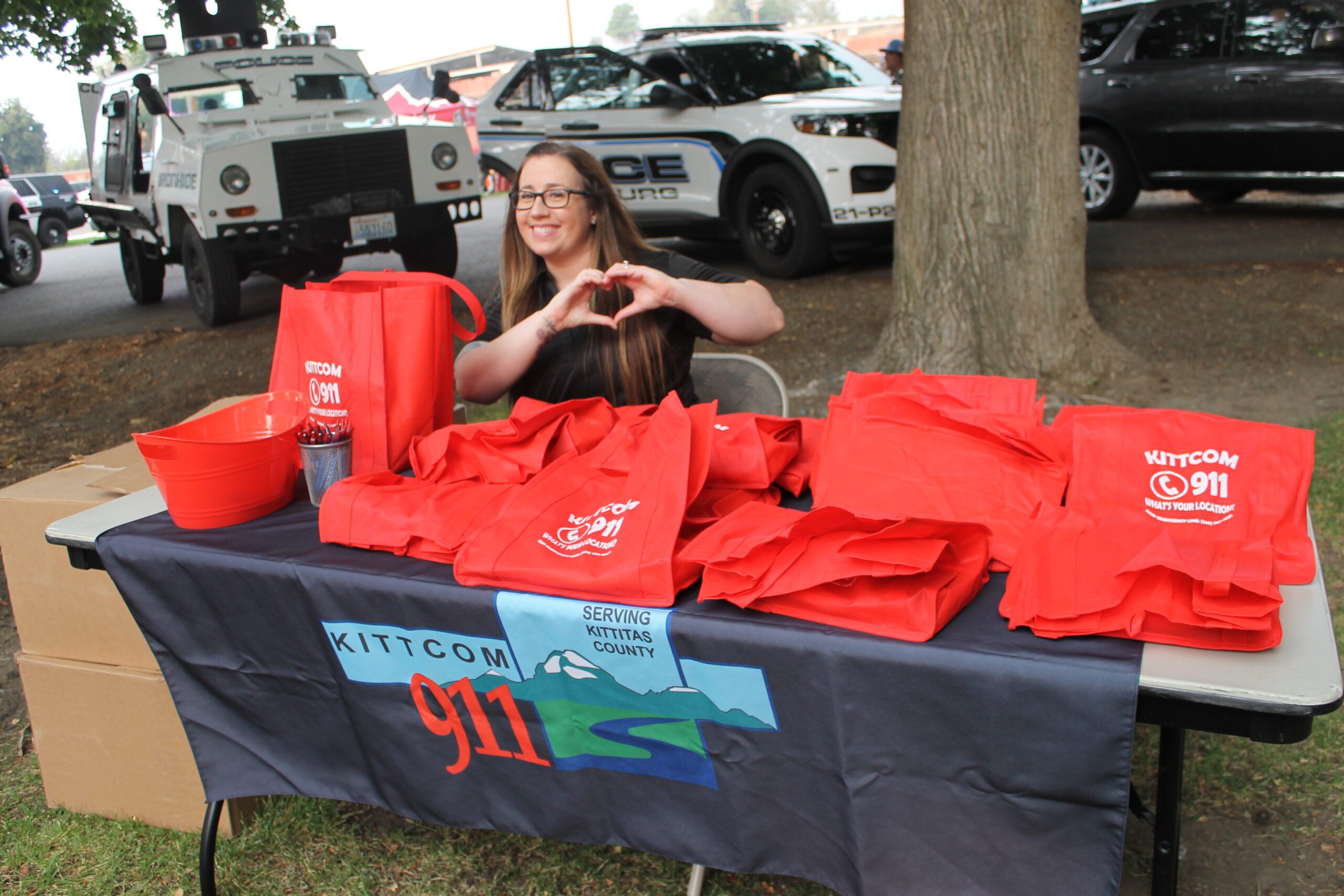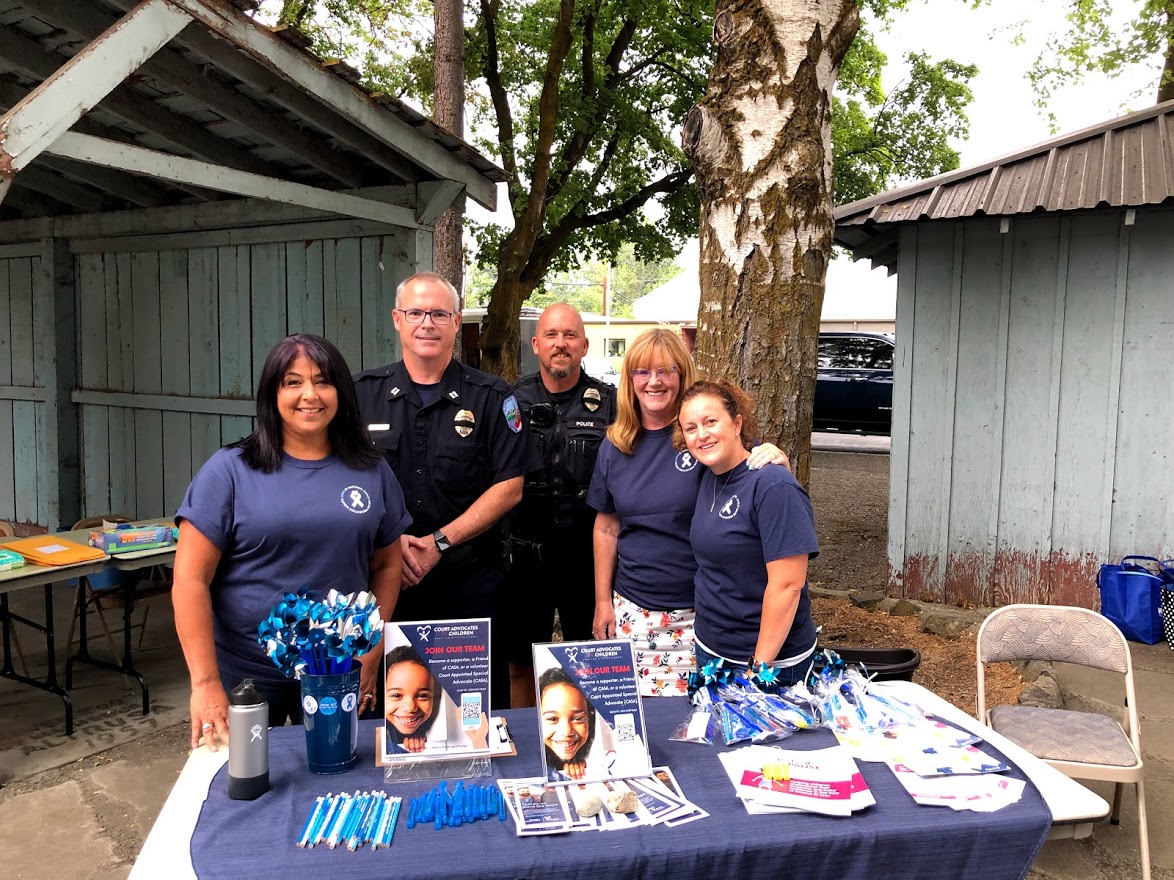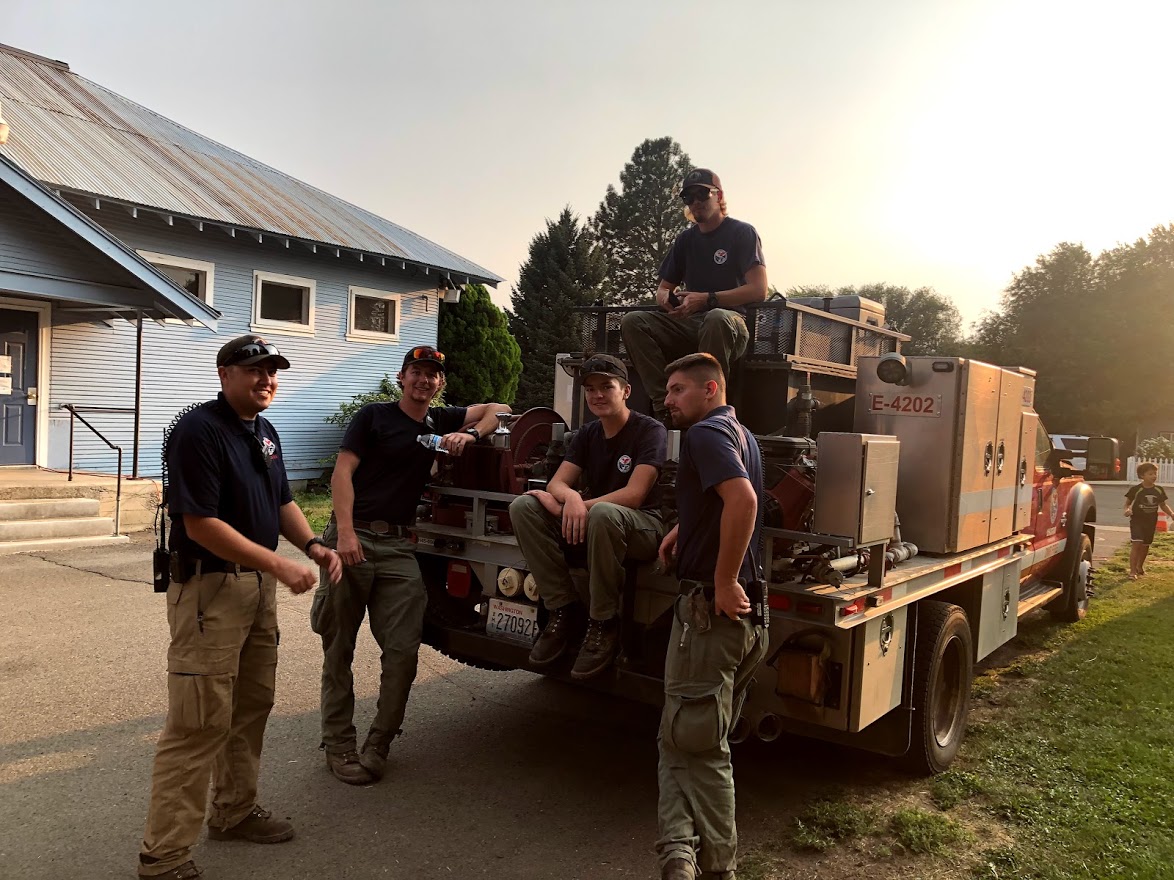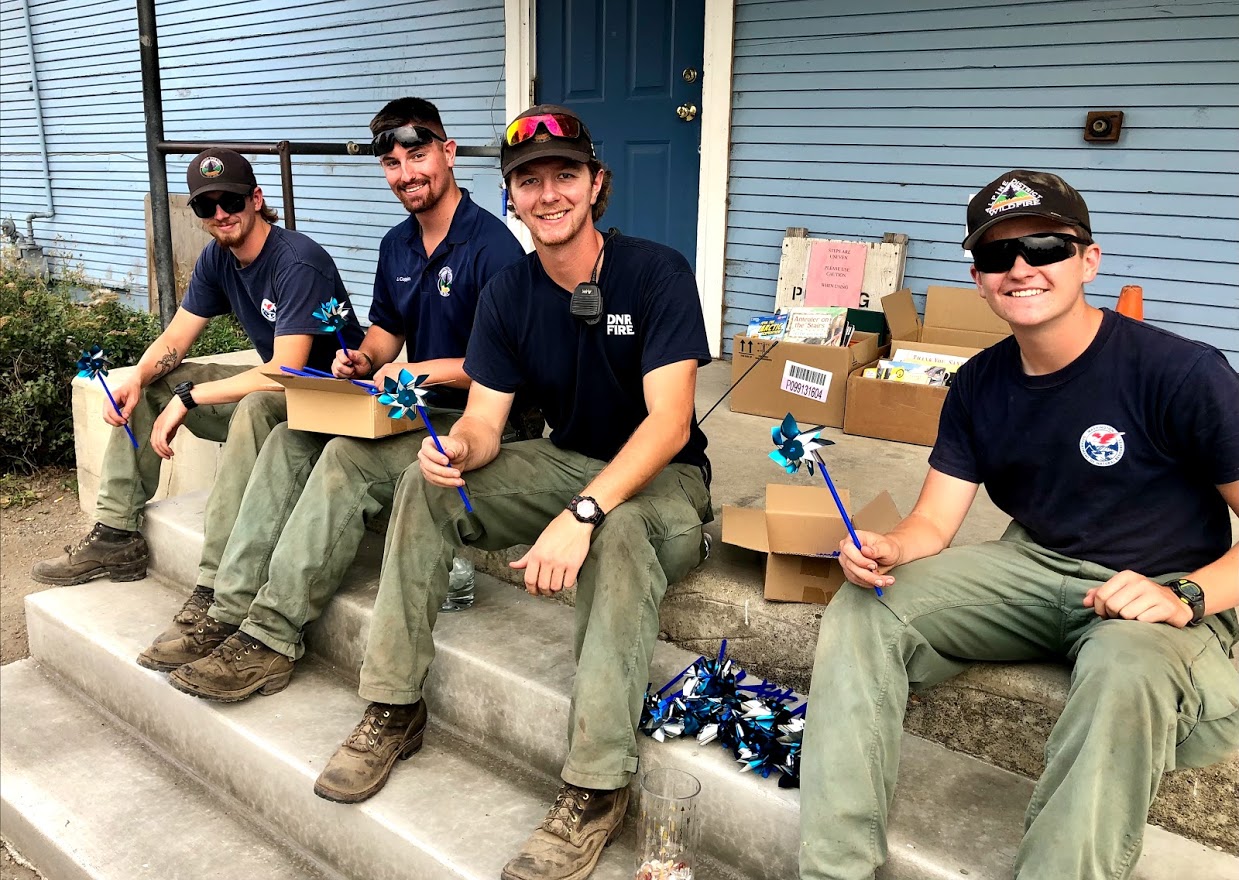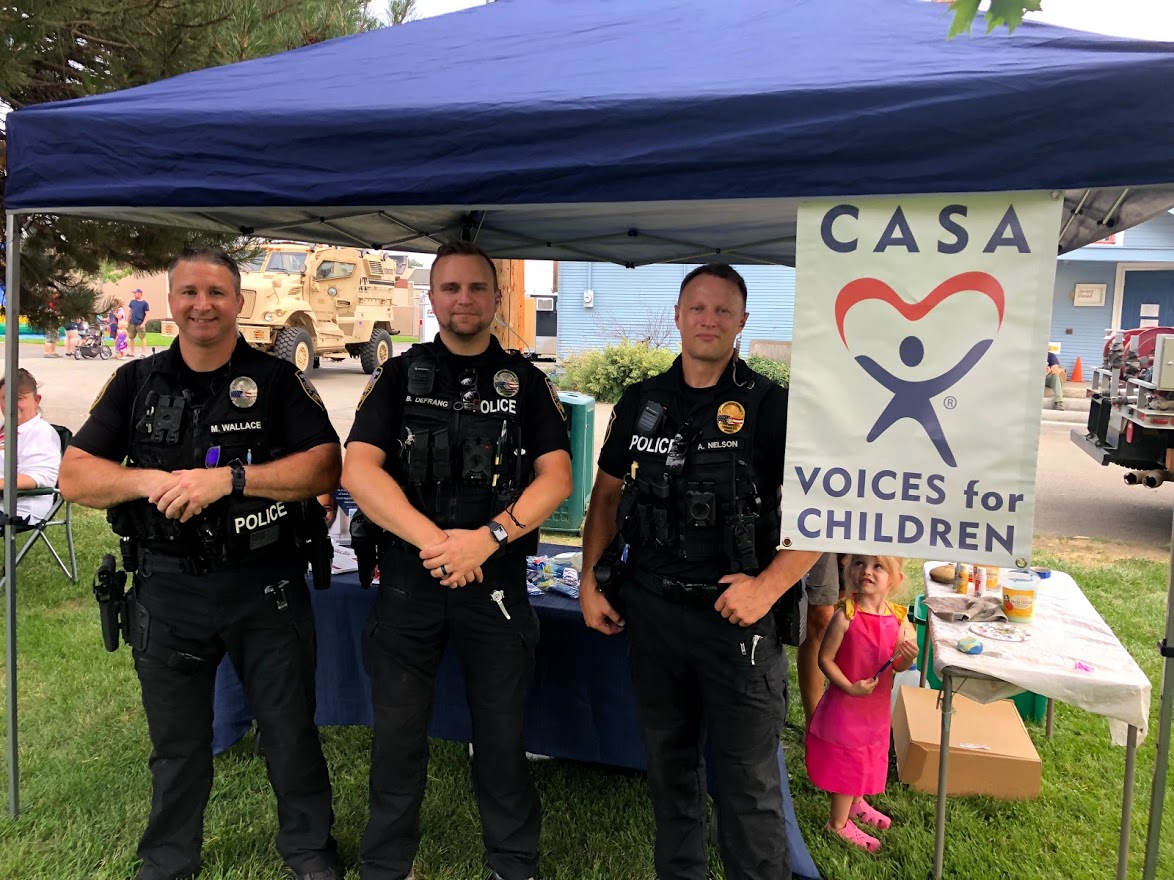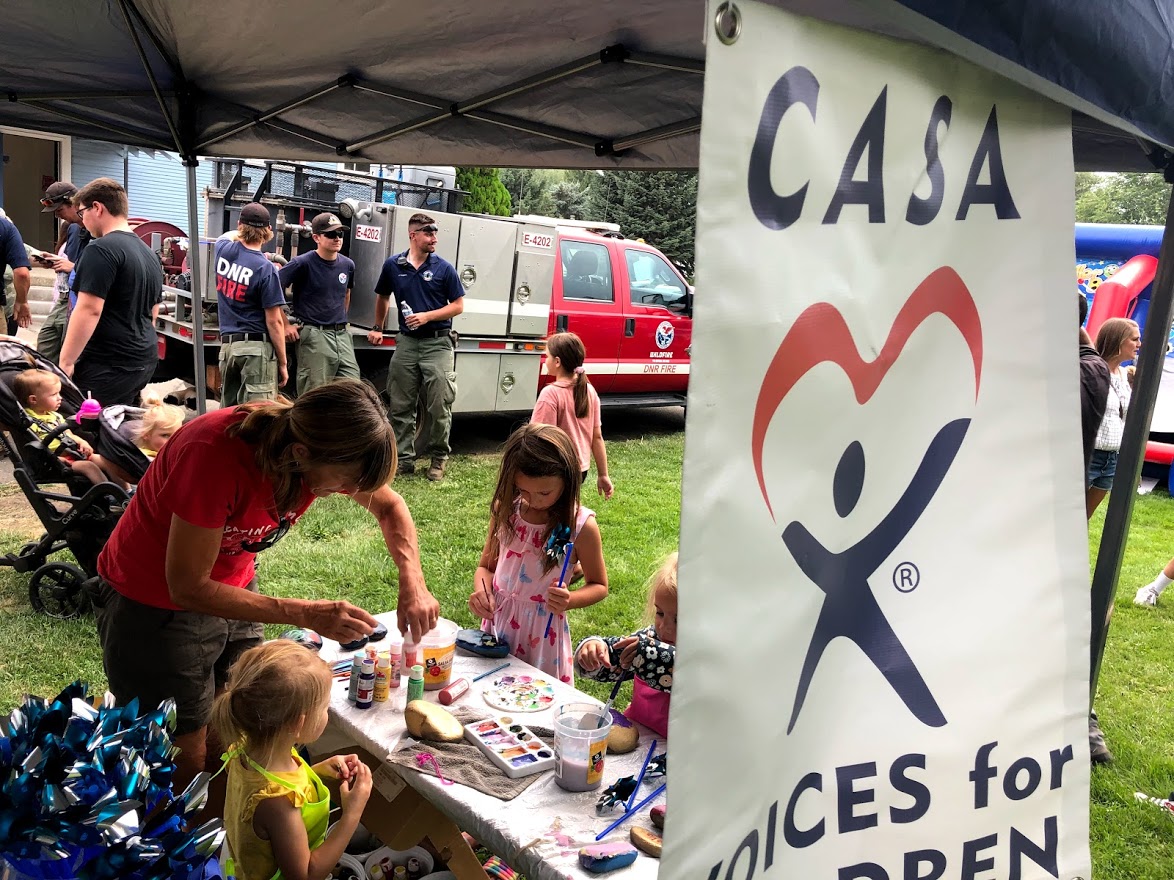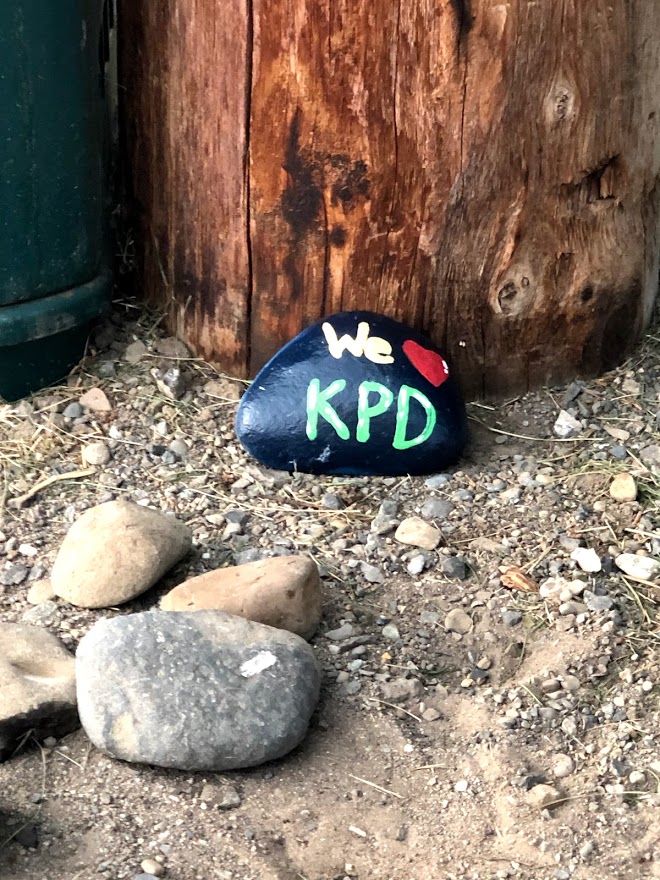 The local police department in all three locations (Ellensburg, Cle Elum, and Kittitas) provided free food, safety demonstrations and activities, visits from emergency personnel, community partners, and much more. Court Advocates for Children enjoyed handing out pinwheels, painting rocks, and engaging with all those who attended. This event provided an excellent opportunity for Court Advocates for Children to promote camaraderie and awareness among the many civic groups and community members attending.
To learn more about National Night Out visit their website at https://natw.org/.
Volunteering for Court Advocates for Children: As a court-appointed special advocate (CASA) volunteer, you are advocating for abused and neglected children. These children long for a safe and loving environment. As a CASA you are empowered by the courts to help make this dream a reality. You will not only bring positive change to the lives of these vulnerable children but also their children and generations to come. And in doing so, you will enrich your life as well. If you or someone you know is interested in volunteering for our program. Please go to http://casaprogram.org/volunteer/ to receive more information.
About Court Advocates for Children: Court Advocates for Children for Kittitas County is a 501(c)3 non-profit organization and abuse and neglected child advocacy program currently serving 56 abused, neglected, and/or abandoned children ages birth to eighteen years in Kittitas County. We provide trained independent volunteers who promote and advocate for the best interests of abused and neglected children in the justice system of Kittitas County.
###