Ellensburg, Washington (June 2, 2020) – April 30, 2020, amidst the coronavirus pandemic and stay home – stay safe quarantine Court Advocates for Children virtually celebrated the swearing-in of two new advocate volunteers. During this event, the honorable, Judge Hooper swore in Sandra Martinez and Kendra Simpson.
Court-appointed special advocates (CASAs) make a life-changing difference for children who have experienced abuse or neglect.
Each volunteer is appointed by a judge to advocate for a child's best interest in court. Our volunteers help judges develop a fuller picture of each child's life. Their advocacy enables judges to make the most well-informed decision for each child.
Who are our volunteers, and how are they prepared?
• CASA volunteers are regular people, from all walks of life, who have been rigorously screened and trained extensively.
• Each volunteer receives more than 30 hours of training before they work with a child, with an additional 12 hours of continued education required annually.
• Volunteers receive ongoing support to help them advocate effectively on a child's behalf.
Please join us in welcoming our newest volunteers: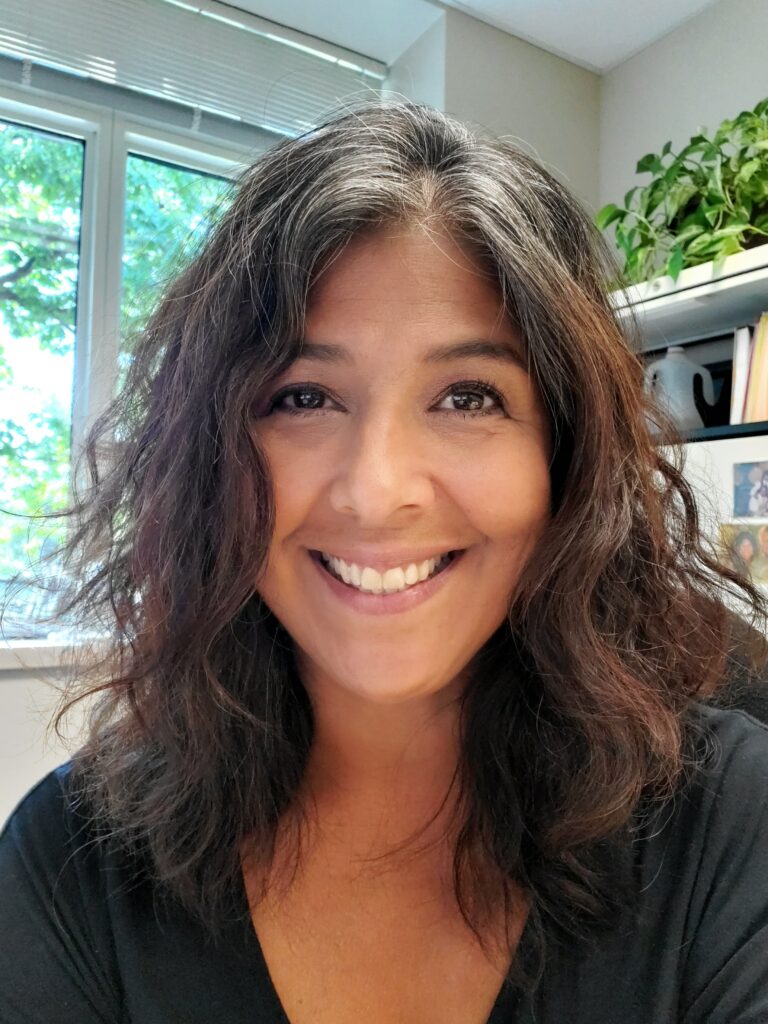 Sandra Martinez
Advocating for children and youth to have a stable, loving, and safe environment in which to live has been Ms. Martinez's educational focus and personal passion.
Originally from the San Diego area, Ms. Martinez received a master's degree in sociological practice from California State University San Marcos.
During her career, Ms. Martinez has worked in academia, government, and the private sector doing social science research and program evaluation. Ms. Martinez is currently the administrator of the Human Subjects Review Program at Central Washington University.
For fun, Ms. Martinez enjoys spending time with her family (husband, children, and grandchildren) and scrapbooking with friends.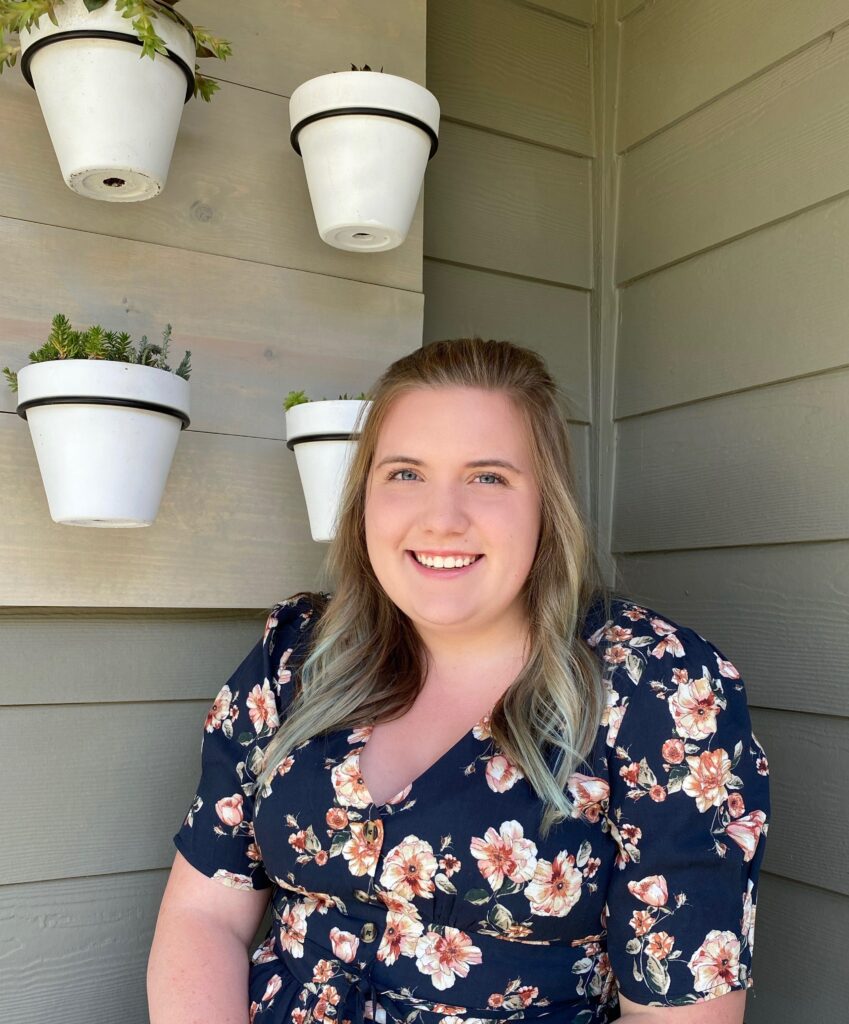 Kendra Simpson
Throughout Ms. Simpson's education, she has become increasingly interested in the dependent child population and the foster care system.  She is looking forward to continuing her work on behalf of these vulnerable children as a volunteer CASA working to ensure that they have the best lives possible given their circumstances.
In 2018, Kendra Simpson received two bachelor's degrees from Central Washington University in family studies and psychology.  She is currently pursuing a master's degree from CWU in Family and Child Life. Ms. Simpson is especially interested in mental health, risky behaviors, and relationships, particularly in adolescence. She is conducting her graduate research on risky sexual behavior.  Ms. Simpson also teaches a class at CWU on relationships and communications.
Ms. Simpson has extended her education through internships with the CASA program and previously with the Department of Children, Youth, and Families, as well as Hope Source.
Outside of school, Ms. Simpson enjoys spending time with her family and boyfriend, fishing camping, putting puzzles together and playing with her cat, Arlo.
Volunteering for Court Advocates for Children: As a court-appointed special advocate (CASA) volunteer, you are advocating for abused and neglected children. These children long for a safe and loving environment. As a CASA you are empowered by the courts to help make this dream a reality. You will not only bring positive change to the lives of these vulnerable children but also their children and generations to come. And in doing so, you will enrich your life as well. If you or someone you know is interested in volunteering for our program. Please go to http://casaprogram.org/volunteer/ to receive more information.
About Court Advocates for Children: Court Advocates for Children for Kittitas County is a 501(c)3 non-profit organization and abuse and neglected child advocacy program currently serving 149 abused, neglected and/ or abandoned children ages birth to eighteen years in Kittitas County. We provide trained independent volunteers who promote and advocate for the best interests of abused and neglected children in the justice system of Kittitas County. We envision a community that is aware of and committed to the efforts of Court Advocates to secure a safe, permanent, and loving home for abused and neglected children in Kittitas County.
###